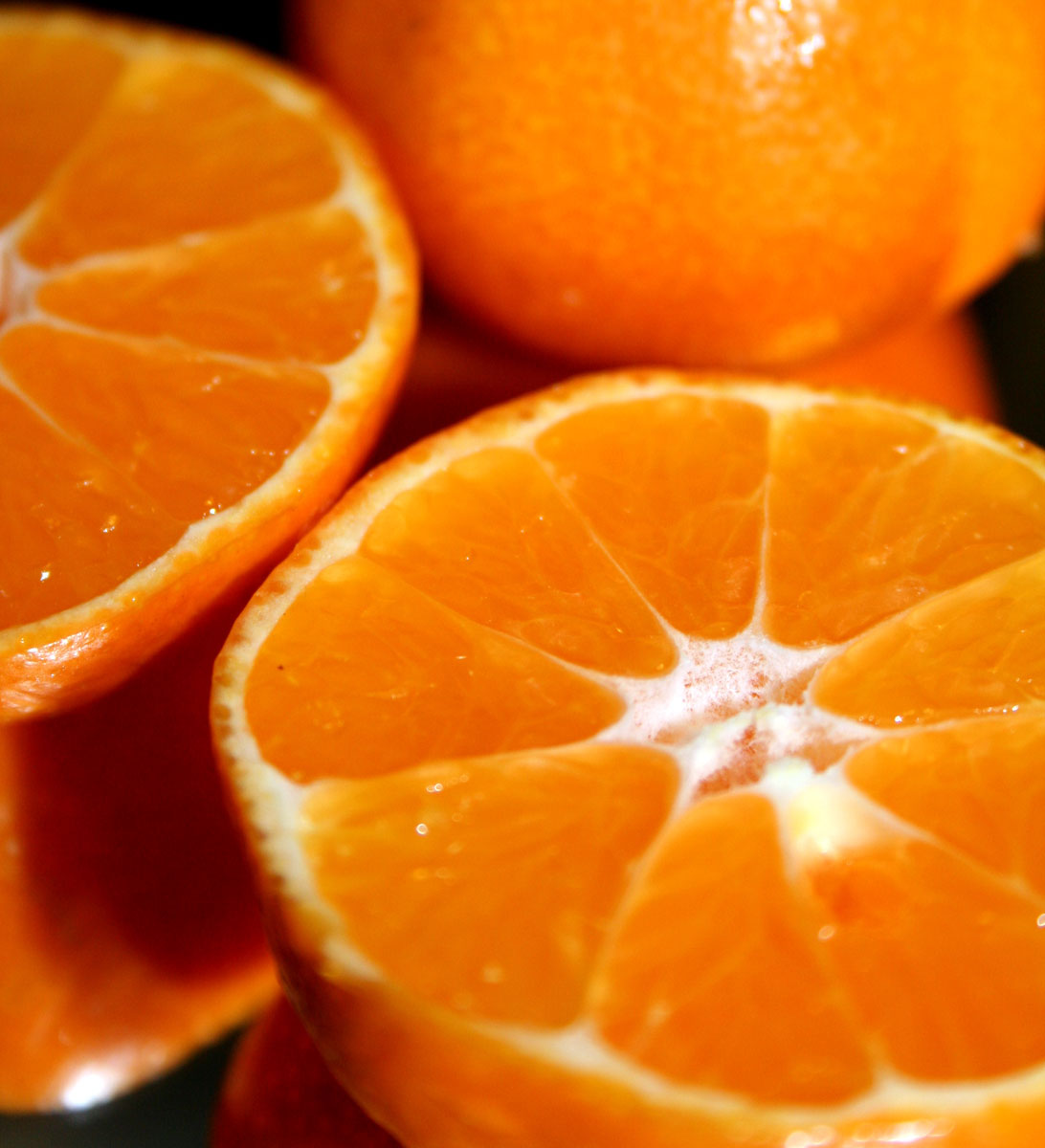 Refreshing and Rejuvenating Homemade Tangerine Juice
Everyone can use a little refreshment once in a while, and you don't need to spend a lot of money to do so. After all, nothing beats a delicious glass of homemade juice that requires minimal hassle and effort to make.
Let's talk about making homemade tangerine juice! Tangerines are packed full of vitamins and nutrients, making them an excellent choice for boosting your health. Plus, adding in a few drops of lemon and honey will give the juice a bright, refreshing flavor.
Ingredients
Making homemade tangerine juice is quite easy and requires very few ingredients. To make the juice, you'll need the following items:
3 tangerines
3 tablespoons of honey
3 drops of lemon juice
Water
Instructions
The process of making tangerine juice is quite straightforward. Here are the steps to help you make the delicious juice:
Start by washing and peeling the tangerines.
Place the tangerine pieces in a blender, then add enough water to cover them.
Blend the ingredients on high speed for a minute or two, or until you get a smooth consistency.
Add in the honey and lemon juice, and continue to blend for another minute.
Strain the juice through a strainer or cheesecloth to remove the pulp.
Enjoy your homemade tangerine juice!
Making homemade tangerine juice is a simple and inexpensive way to enjoy a nutrient-packed beverage. Plus, the added bonus of the sweet flavor provided by the honey and lemon makes it even more enjoyable.
Detoxification Juice Recipes
If you're looking for another way to boost your health, then you should consider trying detoxification juice recipes. These recipes are filled with healthy ingredients that will help your body rid itself of toxins.
Detoxification juices are often made with a combination of fruits and vegetables, like oranges, spinach, carrots and apples. Mixing these ingredients together in your blender and straining them will result in a delicious and nutritious juice. For a sweeter taste, you can add a splash of honey and lemon.
Making detoxification juice is an excellent choice if you're looking to improve your overall health. Not only will these juices give you an energy boost, but they can also help your body rid itself of harmful toxins. Plus, these juices are incredibly tasty and can be enjoyed anytime throughout the day.
FAQ
Q: What is the difference between a detox juice and tangerine juice?
A: Detox juices are specifically designed to help the body rid itself of toxins. These juices are made with a combination of fruits and vegetables, whereas tangerines are the only ingredient used for a tangerine juice.
Q: How long will the tangerine juice last?
A: Homemade tangerine juice is best enjoyed the same day it is made. You can store the juice in the refrigerator for up to two days, but for optimal taste and nutrients, it's best to drink it the day you make it.
If you are looking for Health Benefits of Tangerine Juice – Juice Health Benefits & Recipes you've visit to the right place. We have 5 Images about Health Benefits of Tangerine Juice – Juice Health Benefits & Recipes like Homemade Tangerine Juice Close-up Shot Stock Image – Image of closeup and also Homemade Tangerine Juice Close-up Shot Stock Image – Image of nobody. Read more: